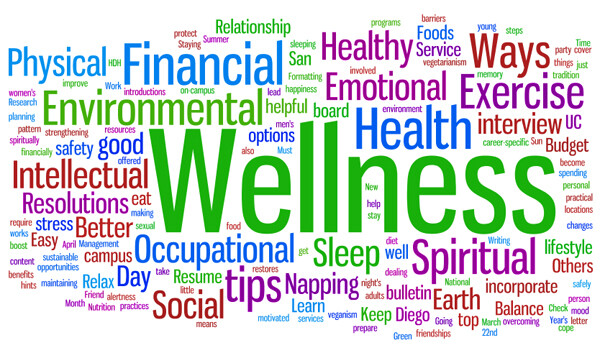 Have you ever felt stuck or confused about
your next wellness steps?
Are you ready to take your wellness journey to the next level?
My name's Adonza Harrison and I'm a passionate Wellness Advocate on a mission to empower, inspire, & support people to Whole-Life Wellness.
Let's work together to navigate the key areas that impact your life and unlock your full potential for optimal wellness. Grab your FREE Guide below to get a jumpstart on your Natural Living.