Jun 7, 2023 07:46 PM Central
Adonza Harrison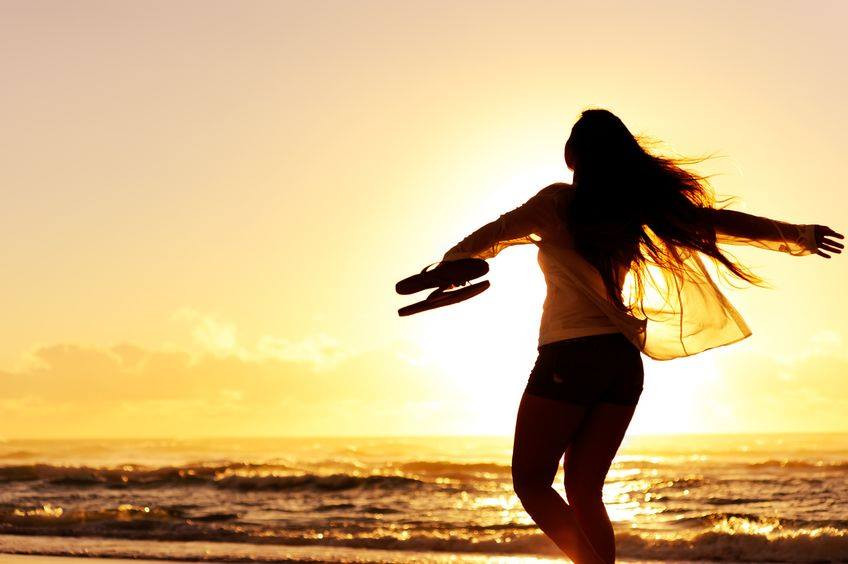 As a wellness advocate and Young Living Brand Partner, I am on my own wellness journey with our amazing products. I love learning and sharing about the importance of holistic whole-life wellness. The role that essential oils plays in supporting overall health is proven and profound. To me and many of my family and friends, Young Living essential oils have helped us in many areas of our lives. They're derived from plants grown on our own farms and partner farms around the world. I personally visited the farm in Utah and experienced the freshness of all the food, oils, products we enjoyed those convention days.
When it comes to nutrition, we offer a line of vitality oils that can be added to foods and beverages providing additional flavor and boosted health benefits. Our Lavendar, Stress Away, and Peace & Calming essential oils are popular choices for stress management. They can be diffused or applied topically for a calming effect. We also offer a variety of oils and blends that are great for physical performance and recovery, such as Ningxia Red (ingested for energy and fortifying our systems), PanAway, and AromaSeiz (applied topically post-workout to soothe sore muscles).
In addition to our essential oils, we also offer a wide range of personal care, targeted nutrition/cleansing, and home products that are free from harsh chemicals and toxins, supporting a natural, holistic approach to wellness.
By incorporating Young Living essential oils and products into your daily routine, you can take a comprehensive approach to whole-life wellness, supporting your physical, mental, and emotional health.
Wellness, Purpose, & Abundance to you and yours!
Read more...
#wholelife #wholelifewellness #youngliving #essentialoils #relaxationtips #beyourbestself
Aug 9, 2022 05:37 PM Central
Adonza Harrison

Reducing harmful, excess weight or just managing your current weight can seem like an uphill climb or battle at times. What I know for sure is that it's worth every effort you make to achieve what's healthy for you.
Click
HERE
for YL's weight management blog post which I hope inspires you too.
Please know I'm on this wellness journey as well. I too struggled for a while in many of these areas. Now my body's quite happy in my hydration (almost 1 gal every day) I love using the Slique Essence EO (in my water or with my Slique Tea), Grapefruit Vitality oil, Balance Complete, and the Multi-Greens supplement. The changes I've made produced sustainable results for me and that's what matters the most for me. I no longer struggle with the sugar cravings and sometimes I can go days on just my meal replacements and teas and not even realize I'm hungry. I love that you don't feel bloated or hungry after having the Balance Complete or the Protein mix.
If you'd like to get a wellness scan to know your body's unique preferences for wellness, click
HERE
to book a Wellness Consult. It's best to understand your body before launching into a full-scaled wellness plan! I'm here to help where I can.
Believe It: "Your Wellness Truly Matters!"
What tips and tricks do you have to help maintain a healthy weight?
Let us know in the comments below!