Jul 14, 2022 05:51 PM Central
Adonza Harrison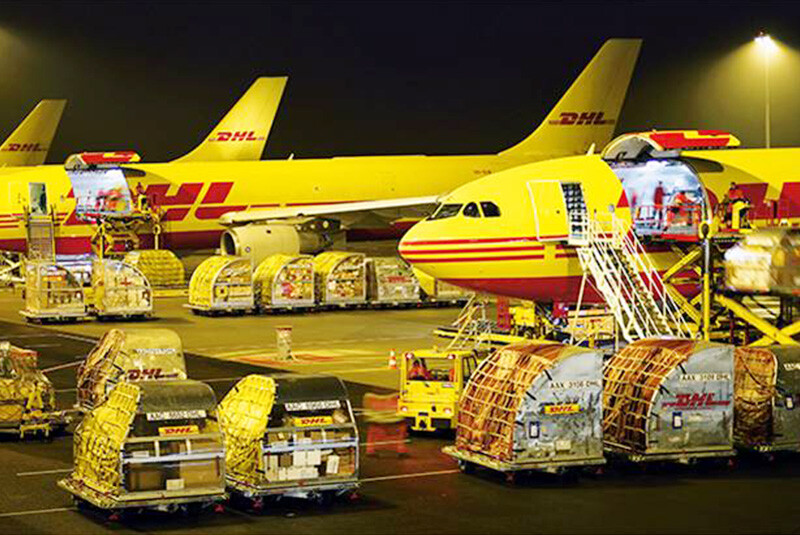 If you live in the Cayman Islands, you will know that everything (even 1 piece of paper), has to be cleared through our local Customs Agency (CBC). If you're not already in the eServices Gov't online system, you'll need this for all Gov't online services going forward.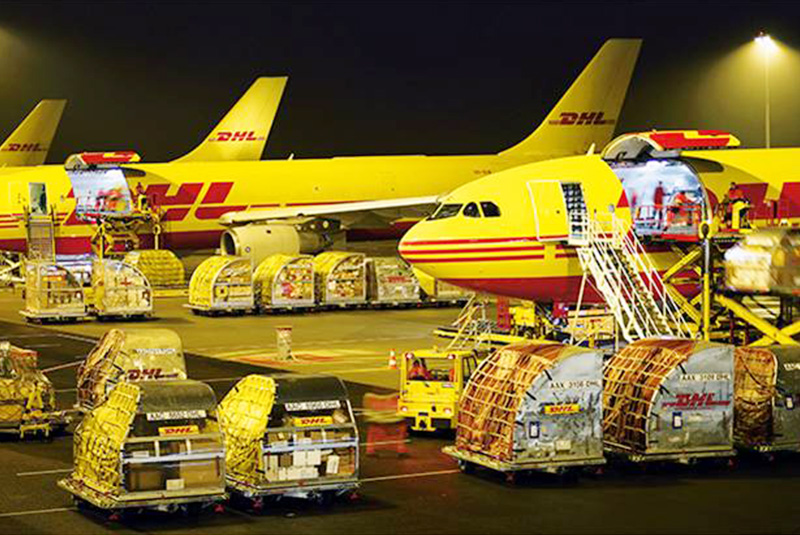 Click
HERE
to get registered. Please use the name on your Govt ID (Driver's License/Passport), when signing up for Customs clearing purposes and when enrolling in Young Living, so they perfectly match.
(*This process has more than 1 step if you're not registered. If you need support, please contact Officer Cane at 1 345 649-4579 during business hours.)
When you're placing an order with Young Living, ensure
Cayman Islands
is in the Country field, if you're living in Cayman (to get the DHL Duties & Taxes paid flat-rate fee). It is automatically set for you, if ordering from my website. If you're unsure of a sponsor, you can select one of the following partners on our
team graphic
(if you're friends with them). Alternatively, I can assign you one as we support each other. If you'd like more info, please advise. You may get to meet the sponsor at our annual thanksgiving get-together.
If you have Customs online but haven't received packages from DHL in the last year, then we'll need you to
appoint DHL
as your agent. If you are receiving packages from DHL, then providing them with the tracking # will be sufficient. Young Living and DHL send email alerts once the package is shipped and when it will be delivered.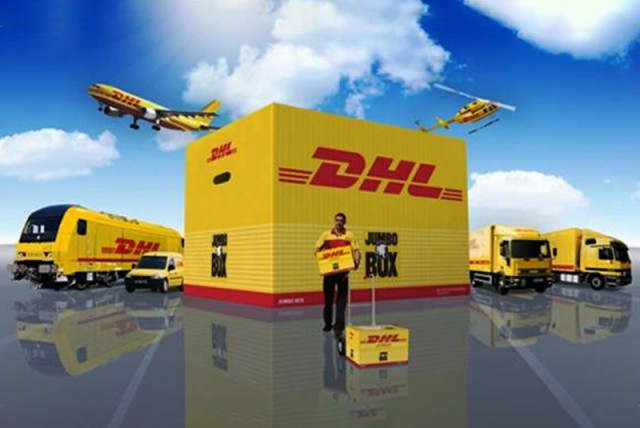 Continuing on the Young Living enrollment 1st page, please ensure you use and save an
easy-to-remember password
and 4-digit Personal Identification Number
(
PIN)
. Young Living Live Chat/Leadership will not allow transactions to be done without your PIN # or verifying with 5 questions. Your card will be safely encrypted on file. Millions use this system without complaints for decades. I have never had an issue with my card.
I'm here to assist if you experience any difficulty with this ordering process. Please call or Whatsapp me before trying too many times. We want to ensure you get the product(s) you desire, without any frustrations!
Cayman is in a
Not For Resale (NFR) zone/region
for Young Living and is slated to be on the improved US ordering system in the near future.

Thanks in advance for your order and for your patience with the extra steps required by our Customs Agency. as we hope to roll out the old and bring in the new system this year!
Wellness, Purpose & Abundance
to you!
~ Adonza