Get your Zyto Wellness Scan now!
Every individual has a unique wellness journey
!
Having a
Zyto Scan & Consult
helps you gain invaluable insights plus your body balancing preferences for supporting any body systems that may be needing support.
Please know that we do not diagnose, treat, cure, or prevent diseases. We do help people to be more empowered, inspired, and doing their best.
Every effort & investment we make for our
Whole-Life Wellness is indeed worth it!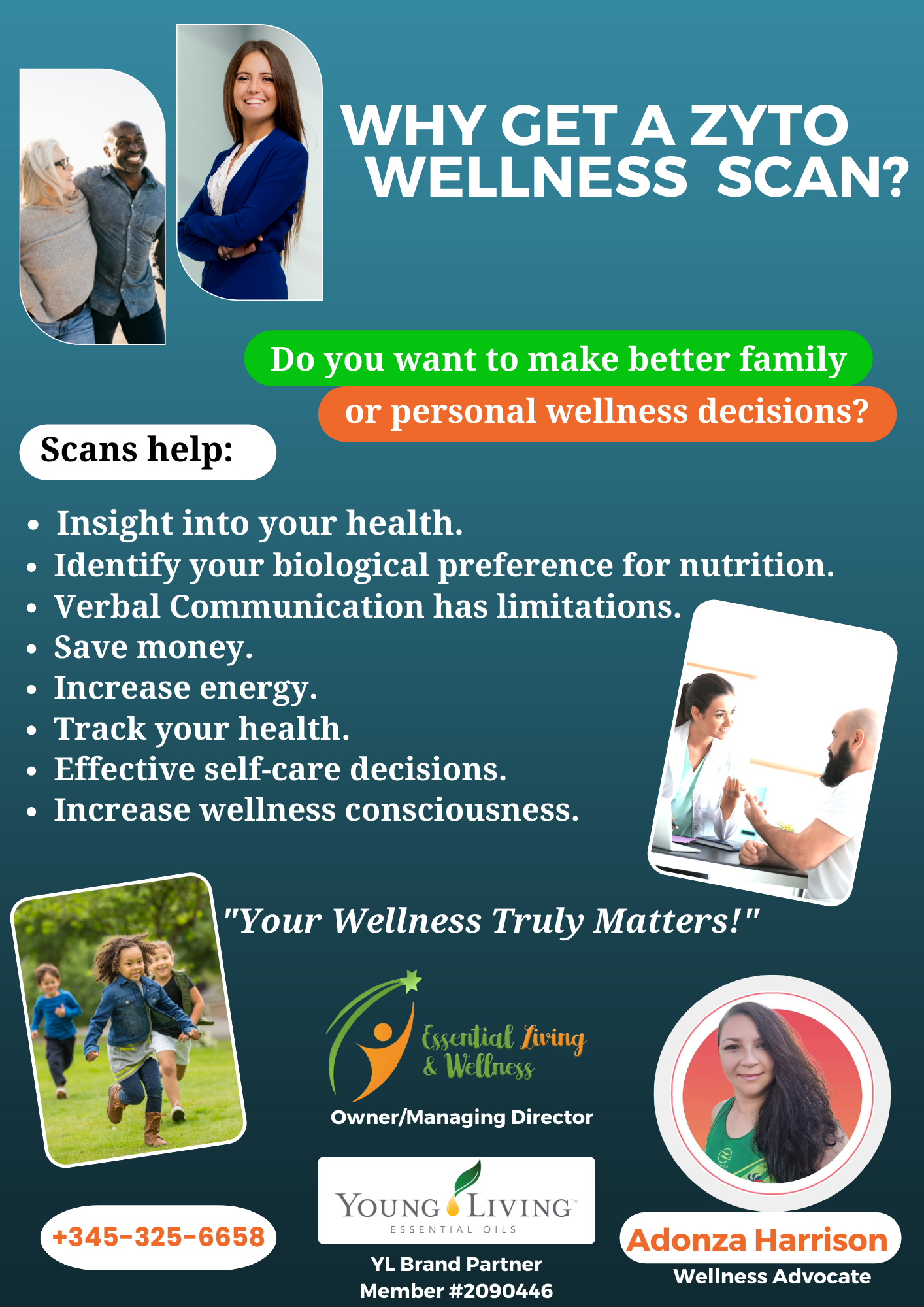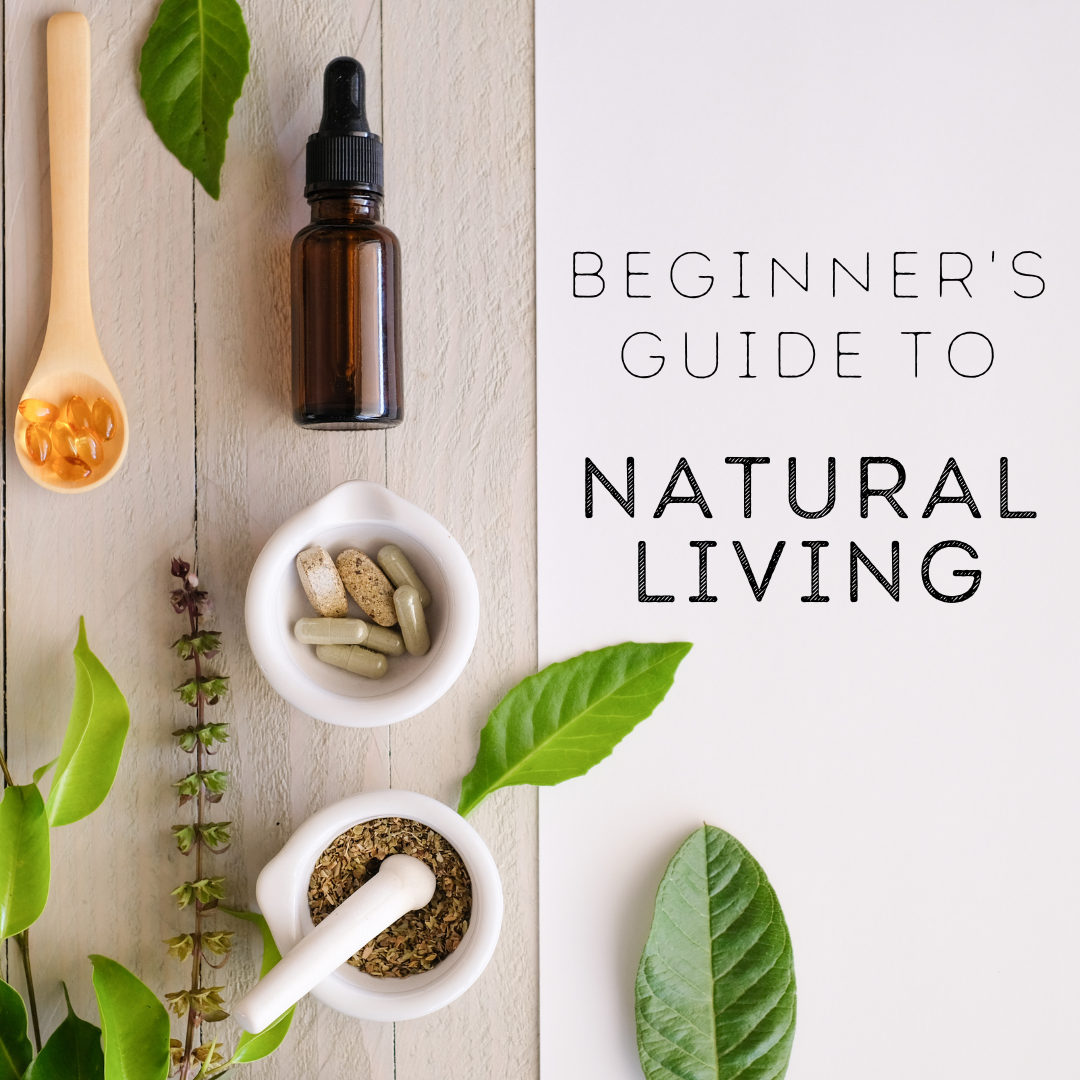 Get this FREE Guide
Learn natural wellness tips to help you remain above the wellness line!
You'll also get our FREE
"Ditch & Switch"
infographic!